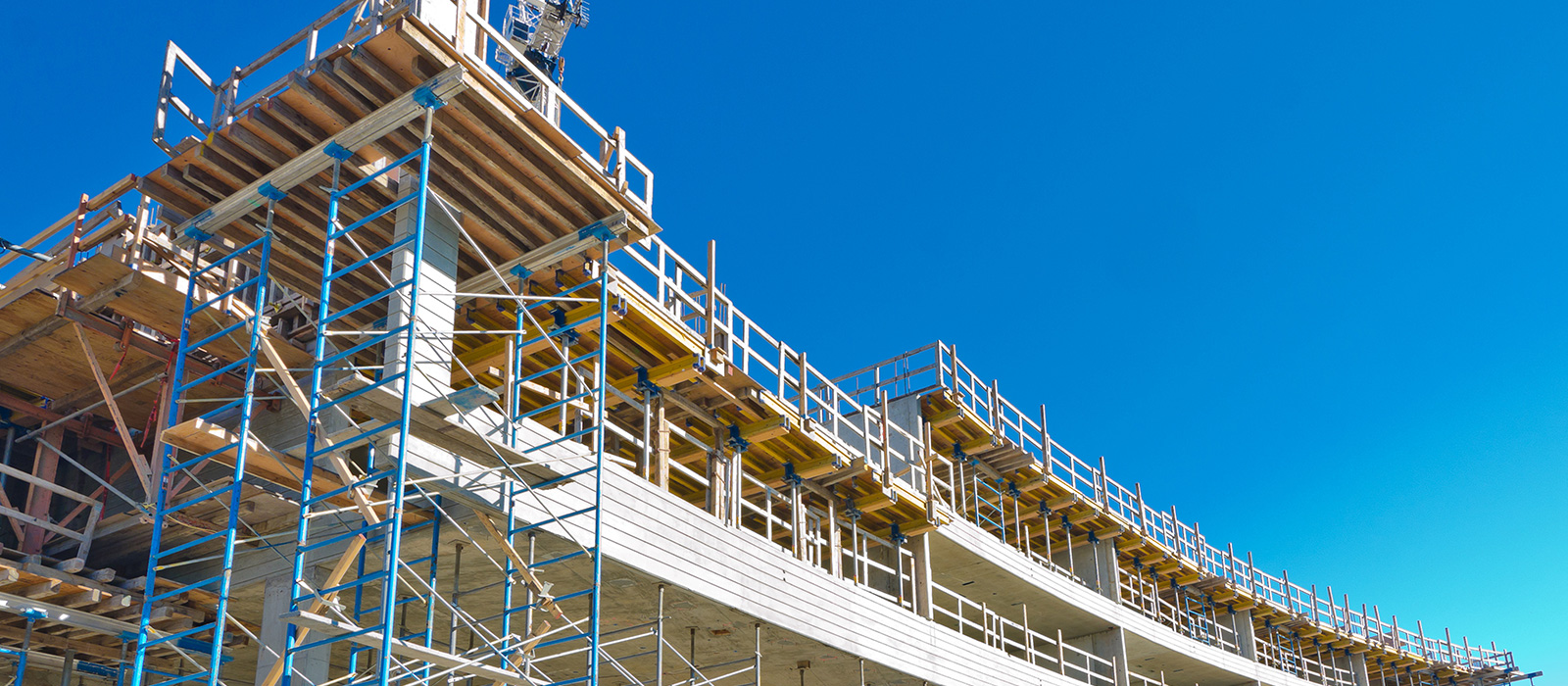 SCAFFOLDING UNITS
We offering services for leasing used in the scaffolding works
with the different range of standard.
Enquire Now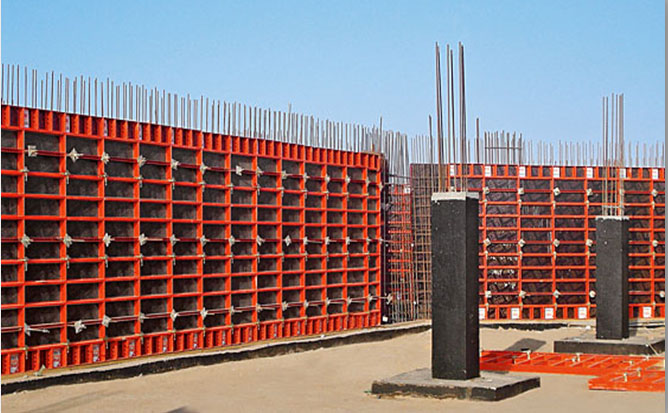 FORM-WORKS
Staines provides a very wide range of formwork system
Steel Waler System
Enquire Now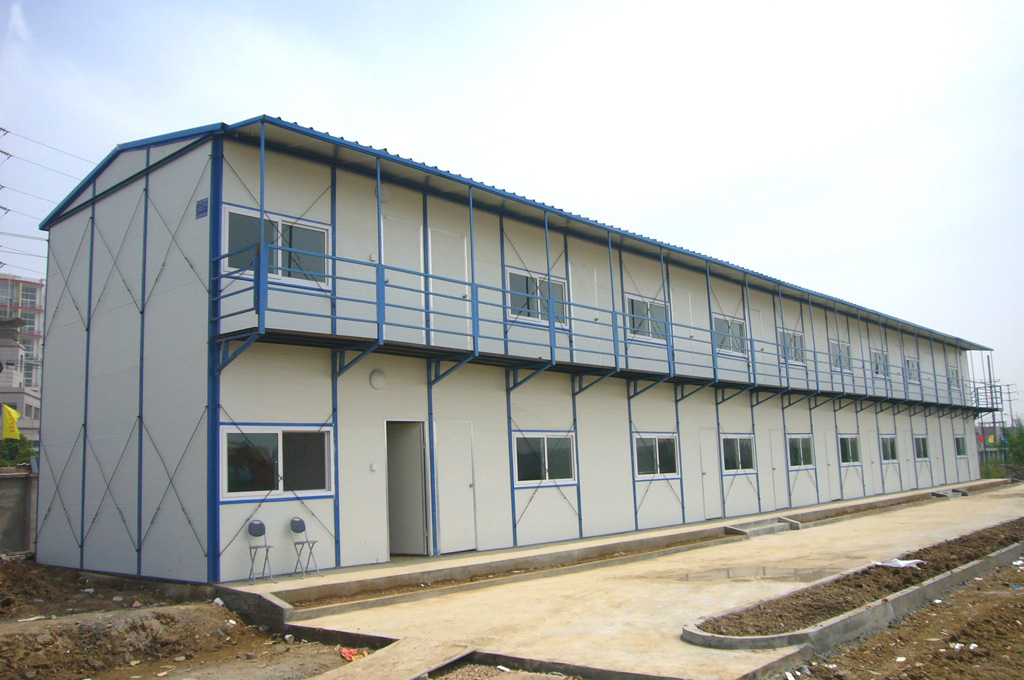 Steel Structure Building
Staines offers Steel Structure Building for
Accommodation , Site Office, Portable office, Warehouses Etc...
Enquire Now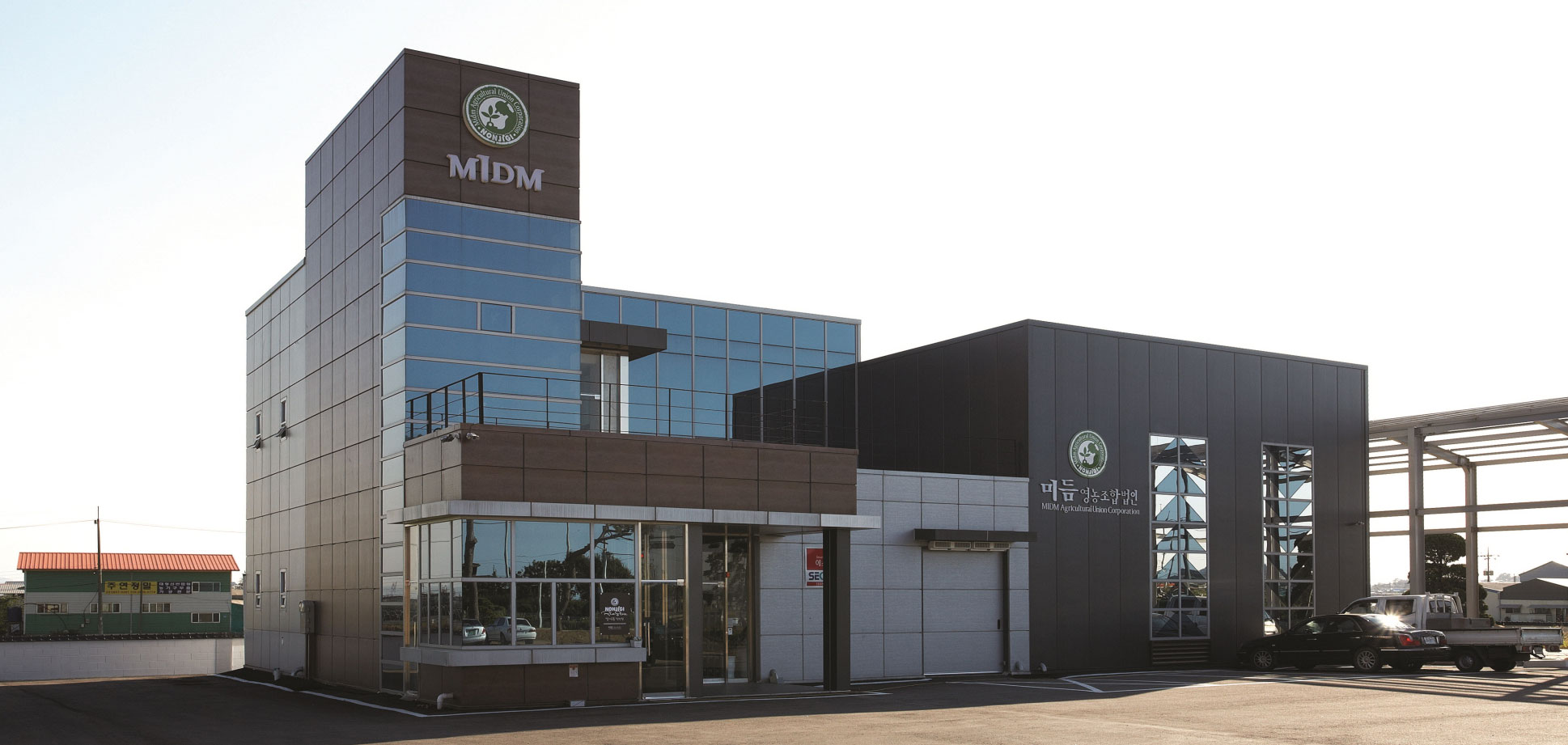 Architecture SY Panels System
Staines offers SY Panels which are manufactured to the highest Quality standards,
he Final choice of Professional Architecture Panel System.
Learn More

CHAIN LINK FENCES
We Supply and install PVC coated and Galvanized Fence for
Chain Link Boundary Fence , Residential Fence, High Security Fence, Fence For Park.
Enquire Now

CIVIL & CONCRETE WORKS
TWe provides engineering/technical professional service for civil work,
approved by the Ministry project such as KOC, KNPC, MEW and MPW projects
Learn More
About us
STAINES INTERNATIONAL GROUP CO. W.L.L was established in 2001; it has grown and accumulated business experience to be one of the leaders in business in Kuwait.
Staines International offers high quality systems and wide range of products related to Construction field that meet international standards and specifications.
Staines International Continues to respond to the market place with new product lines, and looking always to improve the quality and standards by introducing new systems for Metal Products, Scaffolding materials, Fire rated Steel Doors, Stainless Steel and Galvanized Steel Hand rails, and all kind of Metal works and Civil Construction work. With complicated machine aid and highly trained and skilled manpower resources that meet international specifications we of Staines International Group Co. is also dedicated in service to public and plant project sector.   Read More
Range of markets
HONESTY – Honesty is our competitive strength.
CREATIVE THINKING – Creative thinking would change the whole world.

HARMONIOUS MIND

– A little consideration bears a great pleasure.

INDIVIDUAL RESPONSIBILITY

– Responsibility of one person would bring a life-time customer.

PASSION FOR JOB

– Passion is a key to the success.

CHALLENGING DREAMS

– Only a challenger has a brighter futur
Therefore, we liaise daily with a strong international network of systems suppliers who are providing a technical training and a range calculation, drawing and manufacturing software package.
Staines is one of the Registered & Authenticated Supplier with KNPC.
Seeing what doesn't exist yet
That's our strength.
Reach Us
Mirqab, Block-11, Sector-9, Salhiya Street
Sulaiman Al-Luhaib Building #: 2,
Floor-3, Office #: 313, Post Box: 833,
Souk Dakheli – 15259, Kuwait.