Pre Cast Concrete Panels
Staines Supplies, Install and Erect a wide range of different types of precast concrete materials from simple structural elements to complex architectural finishes and other custom made precast materials. We also provide engineering services for your all precast solutions.
Staines provides high Quality Precast Concrete in Kuwait.
External precast wall cladding
Boundary fence
Hollow core slab
Precast column
Precast beam
Precast stair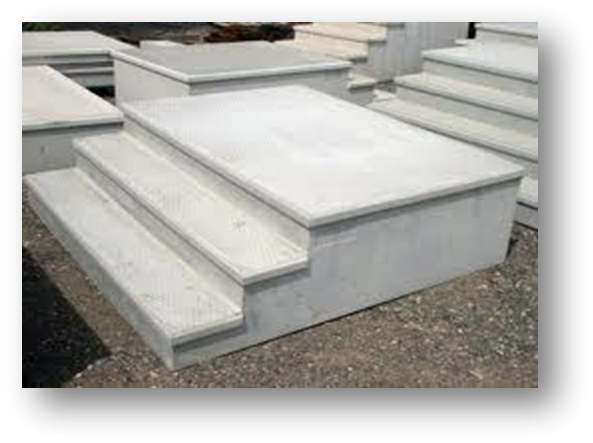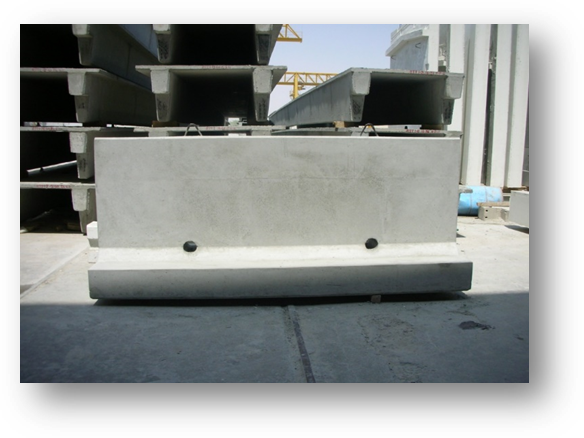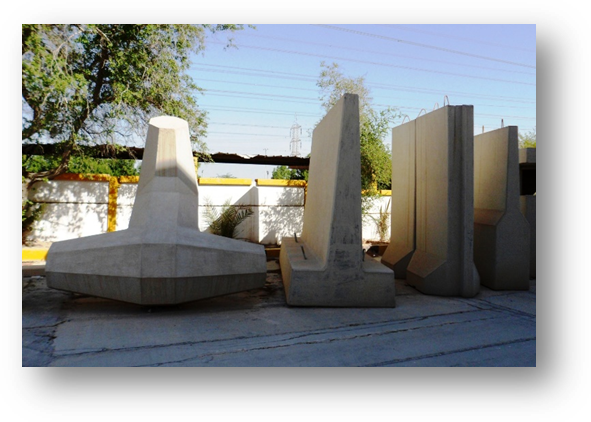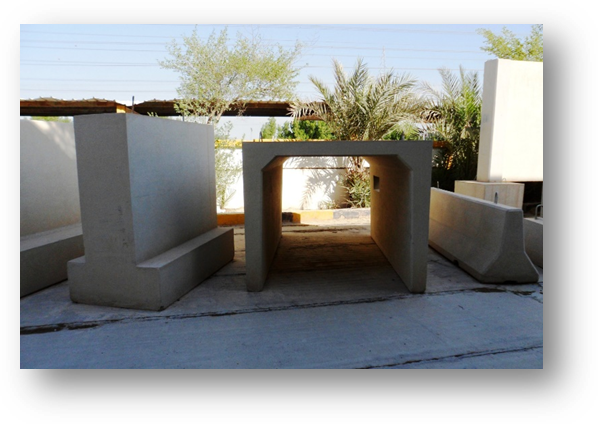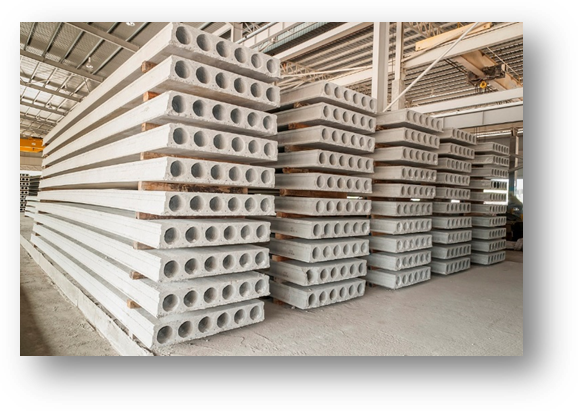 We are one of the upcoming suppliers and stockiest having our own products being stocked for readily deliveries, as we know the importance of delivery and services.