Scaffolding Units Supplier in Kuwait
Staines provides professional service, supplying and delivering a wide range of new scaffolding system approved by the Ministry Projects and KOC, KNPC Projects with superior quality, our products and services are available at a very reasonable market rate.
We offer services for leasing used in the scaffolding works with the different range of standard and vertical in different sizes.
Over a year we have been present on various big projects, private or public supplying a good range of scaffolding products with a high-quality as per required specifications of our customers.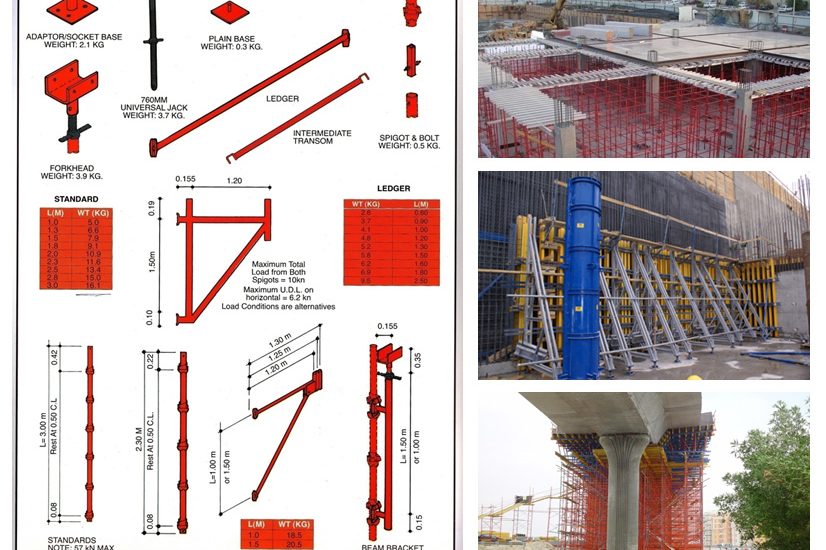 We are one of the upcoming suppliers and stockiest having our own products being stocked for readily deliveries, as we know the importance of delivery and services.