Steel Fabrication
STAINES Provides Steel Fabrication, Metal works and Handrails works in Kuwait
We are specialized in fabrication of all kind of steel and metal works as required by project's Specification.
STAINES supplied materials are complying with International standard requirements and a Hot-Dip galvanized certification with BS-EN-ISO-1461 & ASTM A123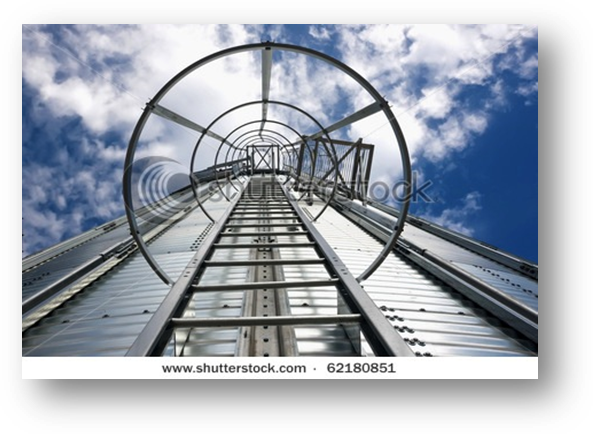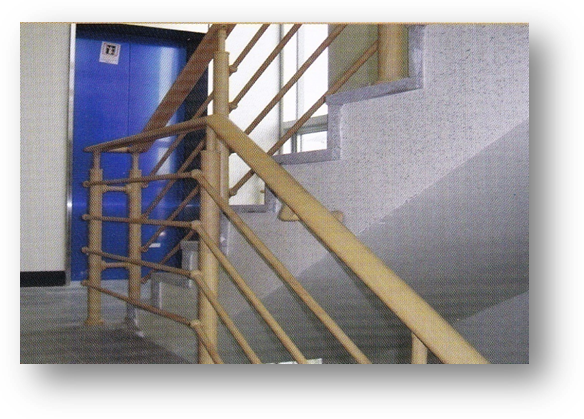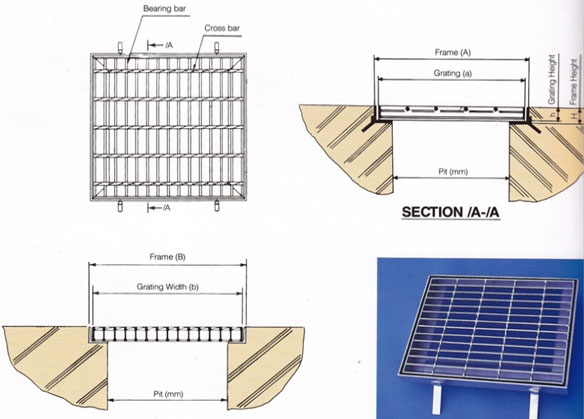 STRUCTURE FABRICATION:
Heavy Structure: Building, Rack, Pier, Ladder/ Plate form, Tower etc.
Tanks: Fuel, Storages, Water
Pipeline: Oil, Water, A/C etc.
Pressure Vessel Part: Skirt, External etc.
Monople Tower: For Telecommunication
Ducting Fabrication: For Cement Factory etc.
Scaffolding Plates Production
Canopy
Stainless Steel Tank, Pipeline Fabrication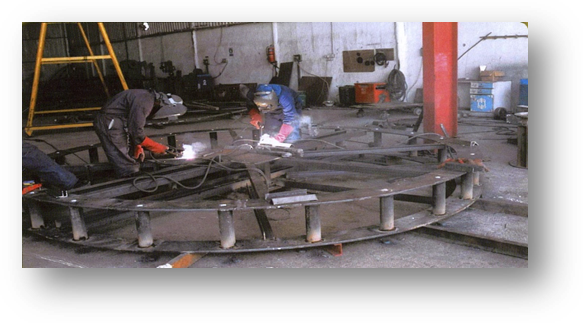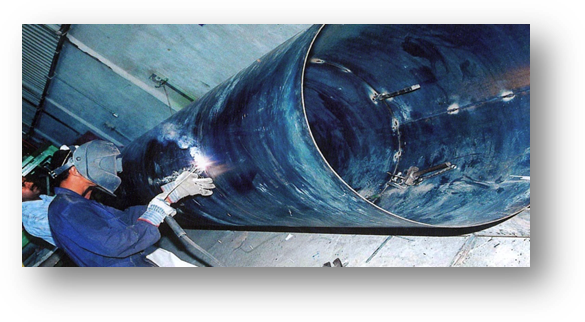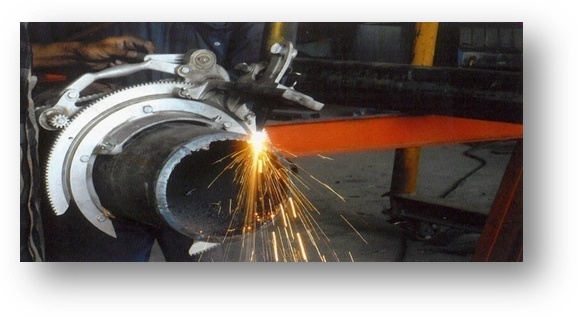 We are one of the upcoming suppliers and stockiest having our own products being stocked for readily deliveries, as we know the importance of delivery and services.