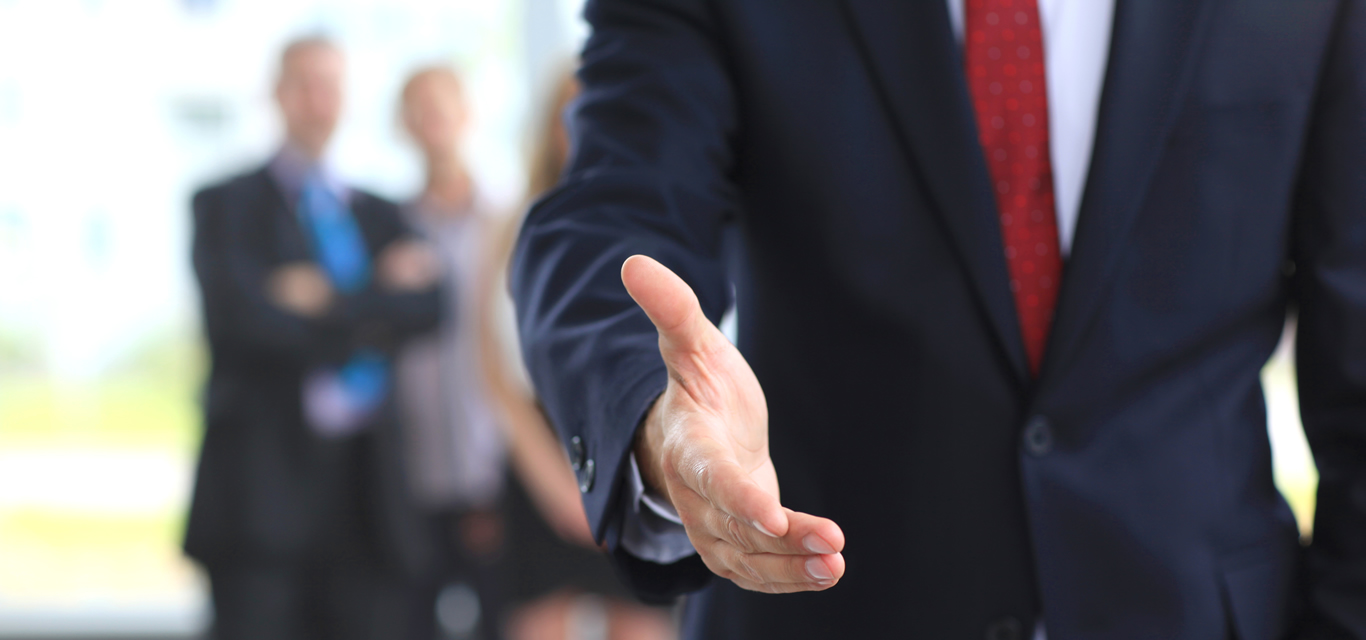 Company overview
STAINES INTERNATIONAL GROUP CO. W.L.L was estab/lished in 2001. It has grown & accumulated business experience to be one of the leaders for contracting business in Kuwait.
Staines offers high quality systems and wide range of products related to construction field that meet international standards and specifications.
Staines continues to respond to the market place with new product lines, and looking always to improve the quality and standards by introducing new systems for metal products, scaffolding materials, Fire rated steel doors, stainless steel and galvanized steel hand rails, and all kind of metal works and civil construction work.
With complicated machine aid and highly trained skilled manpower resources that meet international standard. We of Staines International Group Co is also dedicated in service to public and plant project sector.
Staines main activities are focused on development of systems, marketing and technical support of contractors and specifies. Giving the best quality to the customers in order to obtain their satisfactions.
We also recognize the importance of fabrications and installation for the long-term performance of our systems.
Therefore, we liaise daily with a strong international network of systems suppliers who are providing a technical training and a range calculation, drawing and manufacturing software package.
Staines is Distributor of SY Panel System of Korea Know More 
Staines is one of the Registered & Authenticated Supplier with KNPC 
Our mission
HONESTY – Honesty is our competitive strength.
CREATIVE THINKING – Creative thinking would change the whole world.
HARMONIOUS MIND – A little consideration bears a great pleasure.
INDIVIDUAL RESPONSIBILITY – Responsibility of one person would bring a life-time customer.
PASSION FOR JOB – Passion is a key to the success.
CHALLENGING DREAMS – Only a challenger has a brighter futur