Steel Structure Building
Staines offers Steel Building Structure like Accommodation, Site Office, Portable office, Porta Cabin, Factory Industry, Heavy Yards or Infrastructure, Warehouses, Oil & Gas Shed and Leisure Structures.
Staines offers Steel Buildings Structures that are manufactured to the highest quality standards, and a commitment to satisfaction of customers.

Precast Yard Structure (SUBIYA – Causeway - HYUNDAI)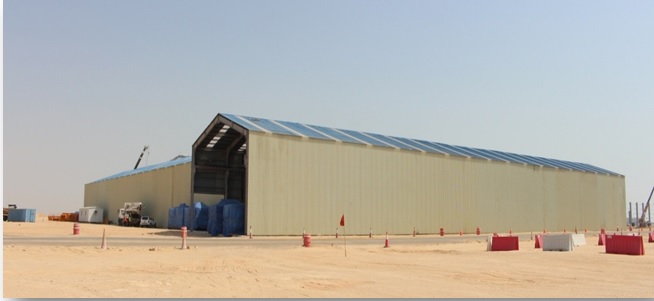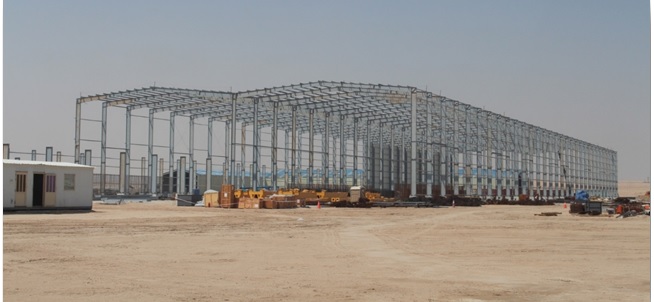 SITE OFFICE AND ACCOMMODATION
STAINES offers Temporary Site facilities, which are manufactured to the highest Quality standards & commitments by the satisfaction of clients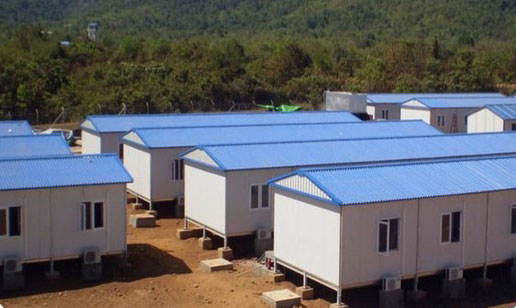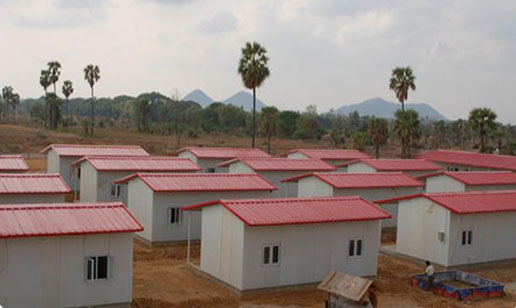 We are one of the upcoming suppliers and stockiest having our own products being stocked for readily deliveries, as we know the importance of delivery and services.